Our Surf Packages
Come and discover the best surf spots in the Essaouira region, where you'll find conditions suitable for all levels.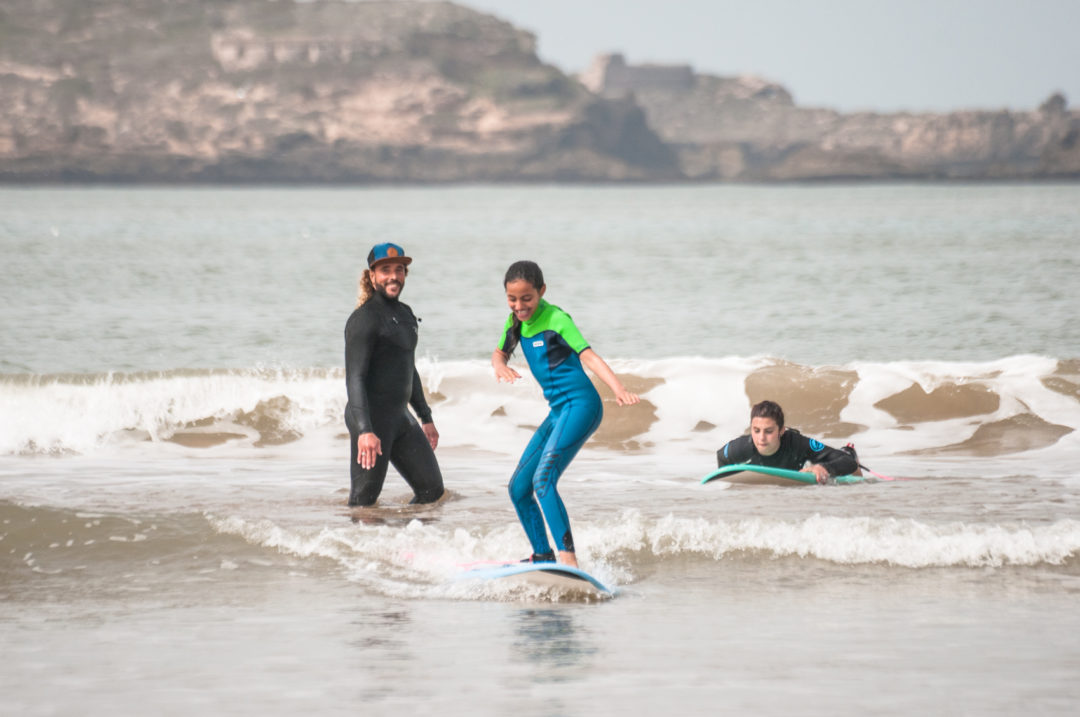 SURF LESSONS
Whether you're alone, with family, or in a group, learn to surf or improve your skills with our experienced and certified surf instructors who will help you make the most of your practice.
30€
/ Person
All our rates include full equipment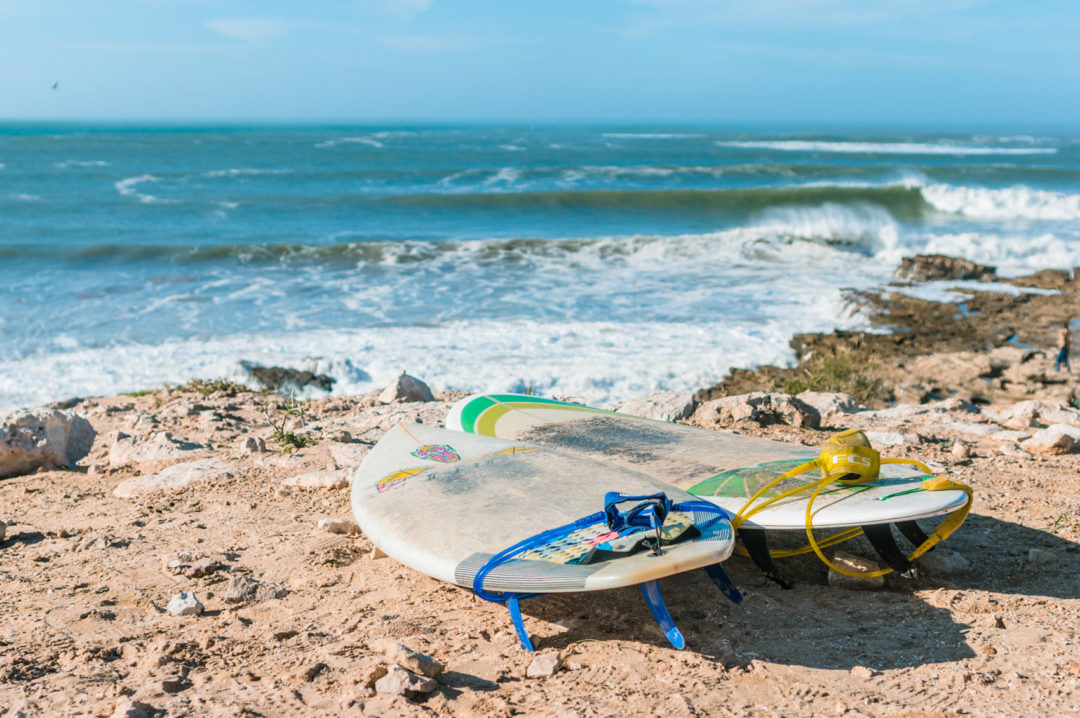 SURF DAY TRIP
Embark on a day of exploration in the region while combining the pleasure of surfing. We pick you up in the morning with the equipment and take you to the best spots in the region. A beautiful day is guaranteed.
50€
/ Person
All our rates include full equipment
SURF COACHING HOLIDAY
Daily coaching awaits you, with the opportunity to practice freely for the rest of the time thanks to the provision of surfboards. For each lesson, we take you to the best spot suited to your level and the conditions of the day.
400€
/ Person
All our rates include full equipment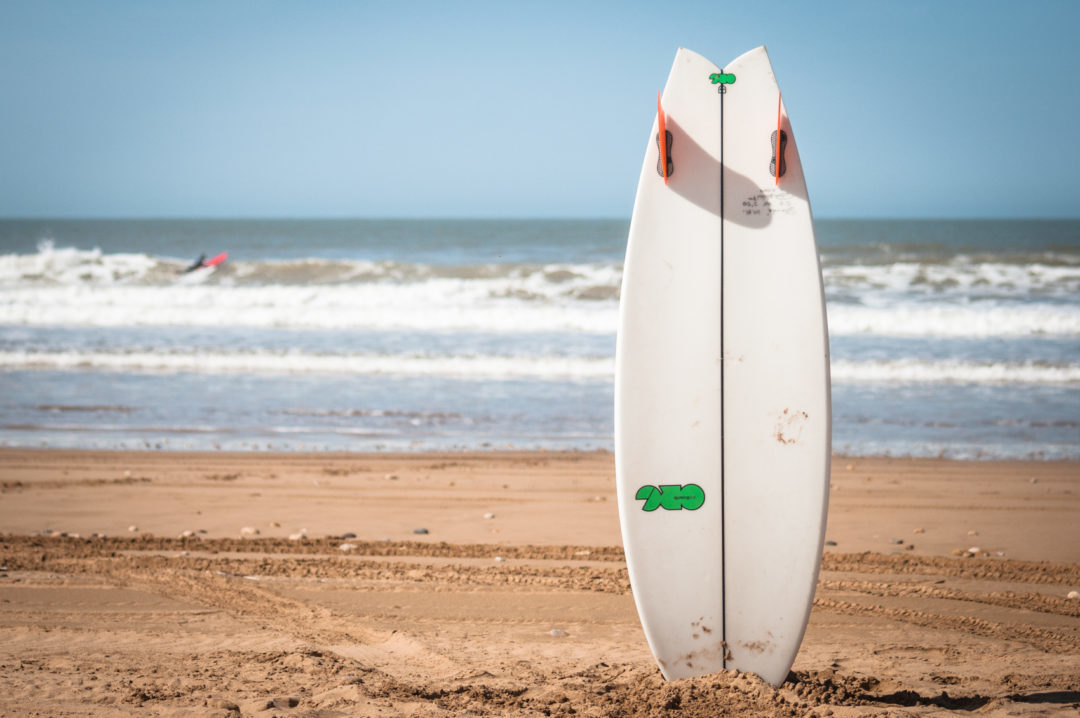 SURF EXPLORER HOLIDAY
If you're looking for a true surf immersion to start or improve your practice, this is the place to be! Our program includes daily coaching, image debriefing, and 4×4 surf trips to discover the best of the Essaouira region and explore its dreamy spots.
600€
/ Person
All our rates include full equipment
Informations & Rates
Our rates include full equipment. Prices are in Euros per person.
Villa Sunset
Located just a few kilometers from Essaouira in a peaceful and serene setting, Villa Sunset awaits you. This beautiful villa features two double bedrooms, an external annex, and breathtaking views. With its private pool, terrace, and spacious garden, sheltered from the wind and noise, it is an ideal place for a family or friends' holiday.
sharing our passion
SINCE 2004
We bring together all our years of experience and passion in water sports to serve you. We share our expertise in an authentic setting amidst exceptional landscapes. Immerse yourself in Moroccan culture while enjoying your favorite water sport.
Salty Essaouira
Experience the comfort and style of a boutique hotel, combined with the affordability and community spirit of a hostel. Located just steps away from the beach, our unique atmosphere is designed to make you feel at home, whether you're traveling solo or with friends.
MOGASURF
It's a family story with a shared passion for surfing among the four Adarzane brothers. Before becoming a surf school, MOGASURF was originally a shop founded by Adil, one of Ismail's brothers, in 2004 in Tarifa. Since 2012, Ismail has taken over the business and continues to share his passion. The key values are professionalism, safety, with equipment renewed each year, and a friendly smile to top it off!